STREAMLINE YOUR CLAIMS
Voice Report amplifies the everyday efficiency of Field Agents and Adjusters by reducing the time it takes to complete claim documentation, improve customers satisfaction, and improve processing claim workflows.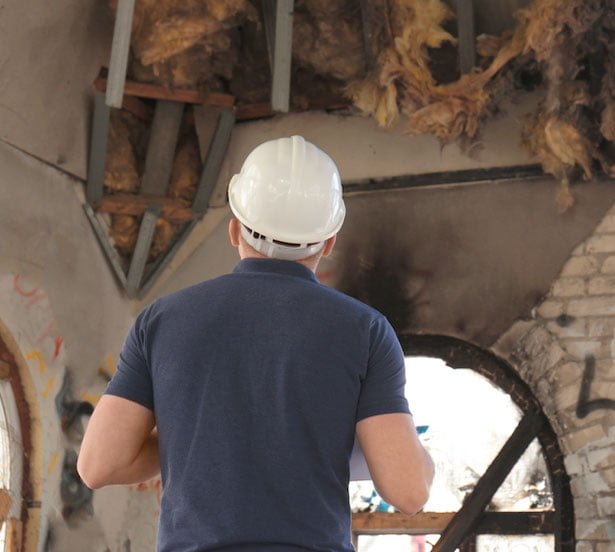 REDUCE REPORT COMPLETION TIME
Get your claim reports done with the new Voice Report professional-grade dictation app. Dictate entire reports by voice on your mobile device on the go. Turn your voice into text 3x faster than typing with up to 99% recognition accuracy. 
STREAMLINE CLAIMS WORKFLOW
The Voice Report Mobile App integrates into your existing workflow, and enable field agents and adjusters to complete documentation requirements in real-time via iOS and Android smartphones or tablets. Now you can manage more claims with higher quality. With automated workflow claims move faster and improve customer service.
WORK ON-THE-GO
Field agents and Adjusters become more productive on the field by dictating notes using Voice Report mobile dictation app for iOS and Android, the audii is synced with the server and transcription is available on the Voice Report Web Application.
MANAGE LARGE ADJUSTERS NETWORK
Our secure administrion web application allows you to manage voice profiles, custom vocabularies, user permissions and new user creation from one signle place. 
CUSTOM VOCABULARY
The Voice Report application has a predefined vocabulary of more than 300,000 words. You can expand the vocabulary at any time with custom words specific to your company, industry or commonly used abbreviations.
CENTRAL USER ADMINISTRATION
Voice Report provides centralized user management that allows IT the control and visibility over every device and licence across the organization. Central control over users ensures that digital assets stay within the organization. IT can provision access to the right people and terminate access across all resources when an employee or contractor leaves. Central control over users is a critical audit point for compliance.
EASY INSTALLATION
Voice Report does not require any installation on the computer and can be accessed on any computer with permission and authentication. Voice Report mobile app can be installed on any Andorid or iOS phones simply by clicking few buttons.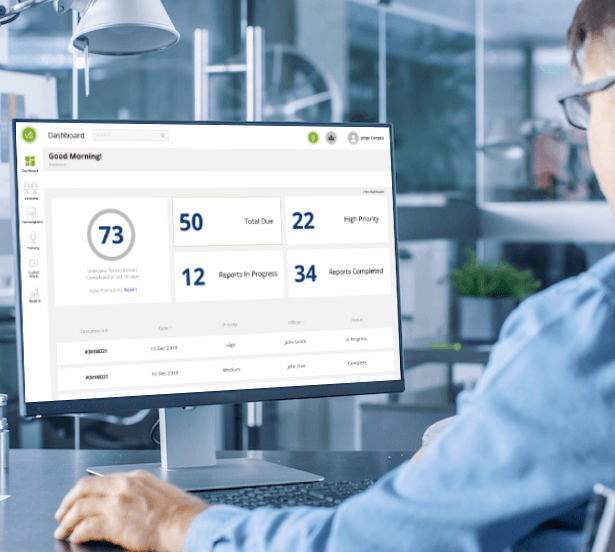 IMPROVE COMPLIANCE
Voice Report secure API provides the ability to successfully build and integrate automatic speech recognition into your existing transcription workflow systems.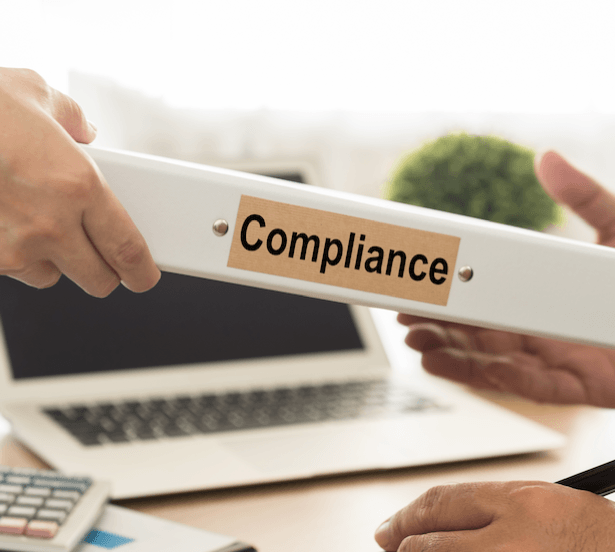 AUDITABLE TRAIL
With Voice Report, claim process can be documented immediately and accurately. You can then export the information into word file or send it to your existing system within the relevant client file. The process also creates an auditable trail to help ensure compliance.
ON-PREMISE DEPLOYMENT
Voice Report's easy-to-deploy on-premise solution gives you full control over your data and ensures your confidential data never leaves your organization's servers.
END TO END SECURITY
Our API's are secured by multi-level encryption that provides a comprehensive and flexible framework of prescriptive and scalable security controls to meet requirements and manage risks. 
SECURITY AND RELIABILITY
Voice Report offers customer-focused service and support to meet the organization growth while delivering security and reliability for peace of mind.
OPERATIONAL SIMPLICITY 
Voice Report latest technology with its world-class service and support gives your organization the productivity tools and solutions that ensure continuous growth. 
SCALE AND EXTENSIBILITY
Voice Report offers open, flexible APIs that minimize integration complexity, simplifying the process of connecting to an existing system or any third-party system. 
REPORTING AND ANALYTICS
With automated monitoring and intuitive dashboards, Voice Report help you improve operational efficiency, it also helps to easily evaluate performance, quickly make decisions and effectively communicate across your organization.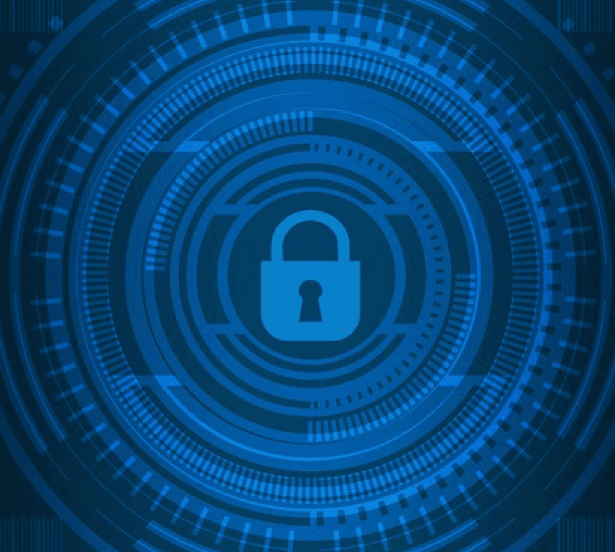 Productivity

Maximize productivity and rapidly improve document turnaround time by employing advanced speech recognition technology.

Integration

Integrate with existing case and data management systems to minimize data entry and ensure streamlined processes.

Work Offline

Flexible recording options and the ability to work online or offline.
Security

Secure transmission of data using multiple level of encryption helps maintains client confidentiality.

On Premise

Flexible acquisition options by means of traditional (on premise) licensing or cloud-based SaaS licensing to meet the needs of your firm.

Analytics

Robust data analysis and the ability to create custom reports.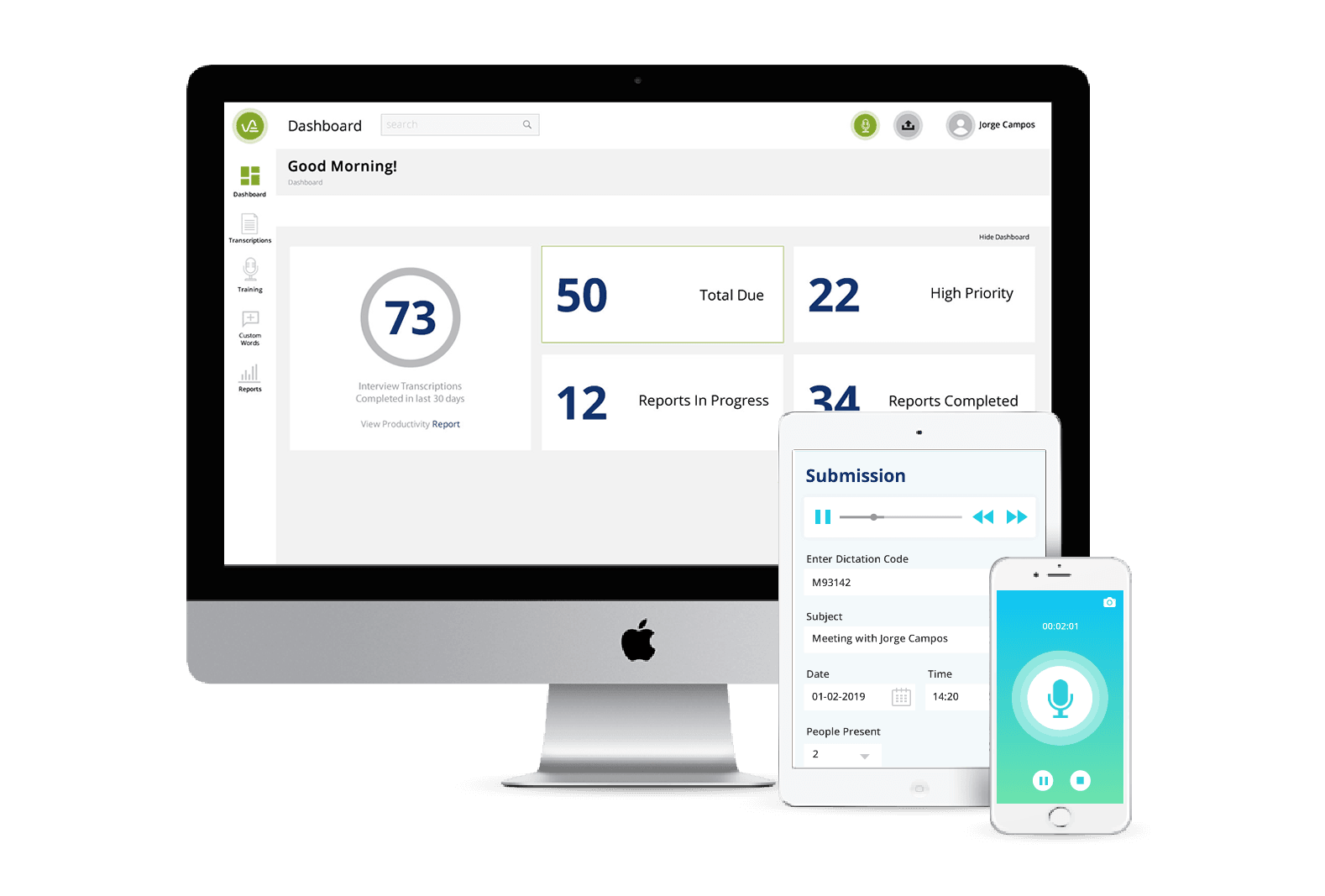 Streamline Claim Reports With Voice Report