DICTATE FROM ANYWHERE
SECURE ON-PREMISE
API BASED VOICE
TRANSCRIPTION
DIGITAL DICTATION
Device Independent
Dictate from anywhere at any time using your favorite device. You can dictate by calling a toll-free number, from Mobile App, via a digital recorder or directly from your PC or tablet.
Mobile App
Our native iOS and Android apps with military-grade encryption allow you to securely dictate and view transcripts while on the go.
CUSTOM WORKFLOW
Workflow Automation
Take control of your workday with Voice Report. Our fully customizable workflow engine supports your organization's unique business processes and documentation requirements.
Custom Form Fields
The Custom Forms display only the relevant fields depending upon the business workflow.
AUTO TRANSCRIPT
Correction v/s Transcription
Gone are the days when the transcriptionist had to type every dictated word. With Voice Report's high accuracy speech-to-text engine and powerful portal tools, your team just needs to review the report while we take care of the transcription. Imagine what your organization can accomplish with all that extra time!
Word Highlight Audio Player
Voice Report automatically highlights the words as the audio plays. Found an error? Just click on the word to pause the audio while you make the correction. The audio stops while correcting. Resume the Audio Player at any point in the document by double-clicking the next word.
API INTEGRATION
Existing Software
Our advanced and fully documented API allows you to integrate virtually every feature of Voice Report with your CRM, ERP, RMS, or any existing application. Confidential data on the system is securely encrypted using military grade AES-256 bit encryption. User authentication and multilevel file encryption ensure data stays safe, secure, and confidential.
Third-Party Software
Voice Report provides integration with third-party software which helps organizations get the most out of IT investments and enables them to maintain business momentum. All integrations are secure and guarantee high performance and robust productivity.
BENEFITS
Voice Report makes it easy to create reports using your voice on the go.
Productivity

Maximize productivity and rapidly improve document turnaround time by employing advanced speech recognition technology.

Integration

Integrate with existing case and data management systems to minimize data entry and ensure streamlined processes.

Work Offline

Flexible recording options and the ability to work online or offline.
Security

Secure transmission of data using multiple level of encryption helps maintains client confidentiality.

On Premise

Flexible acquisition options by means of traditional (on premise) licensing or cloud-based SaaS licensing to meet the needs of your firm.

Analytics

Robust data analysis and the ability to create custom reports.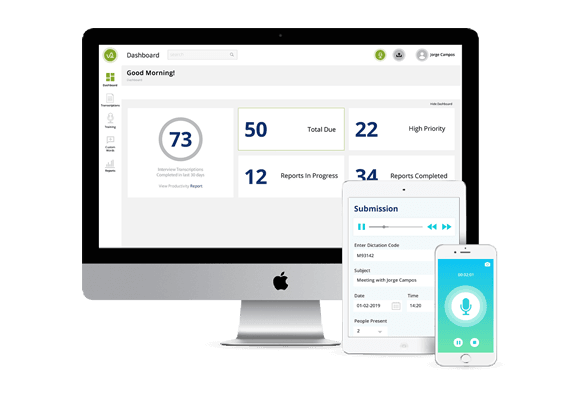 REVIEWS
Increasing productivity for our customers is our primary focus.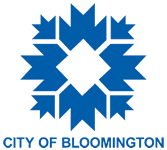 Joan Manning
City of Bloomington, Indiana
What an INCREDIBLY IMPRESSIVE system. I really like Voice Report and its features. The support quality has been very amazing.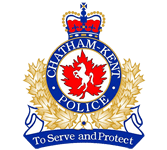 Quentin Sprik
Chatham-Kent Police, Ontario
Since incorporating Voice Report our efficiencies have increased tremendously. We used to have backlogs of reports needing to be typed that could stay in the queue for weeks, where today, we have same day reports entered into our records management system.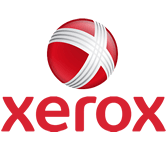 Raj Wadhwa
Xerox
Having the Voice Report solution in our portfolio has enabled us to solve critical productivity problems.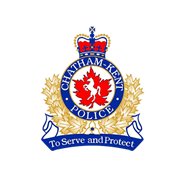 CHATHAM KENT POLICE
CASE STUDY
Spending More Time on Patrol and Less at the Desk
Chatham-Kent Police Service revolutionizes report process with 80% reduction in report time using Voice Report technology.
Make Reporting Easy With Voice Report