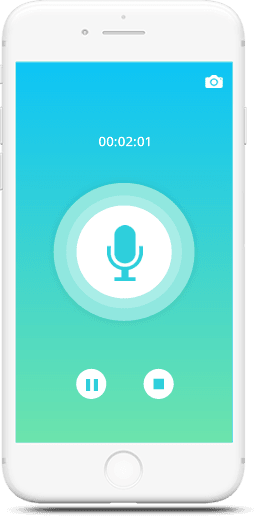 ON THE GO DICTATION
The Voice Report mobile application allows users to dictate reports when driving from one meeting to another; or during their break or on their way back home. It is an easy to use app that allows you to speak and create reports using speech to text.  Mobile App users can view transcriptions on the mobile app and make corrections if required. 
The mobile app is available on two of the most popular mobile platforms Android and iPhone. The Mobile app is highly scalable so it can grow with your organization and offers web-based central management. We have the ability to add your own custom words specific to your industry, which means even better dictation accuracy as you create your reports.
PROFILE TRAINING
Users train the engine using their voice, they can select words, edit and delete words, use voice shortcuts (macros, essentially) and frequently-used text. The Voice Report application has a predefined vocabulary of more than 300,000 words, you can expand the vocabulary at any time with custom words specific to your company, industry or commonly used abbreviations.
Robust voice formatting and editing let's you select words and sentences for editing and deletion, it automatically applies common formatting like underline and bold. The Voice Report is constantly learning how you speak to improve the reports accuracy.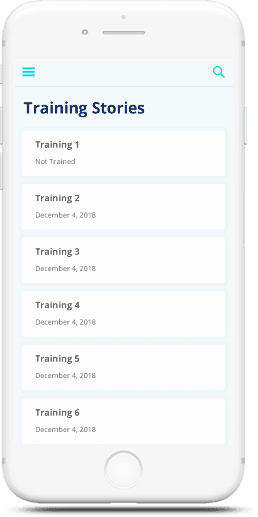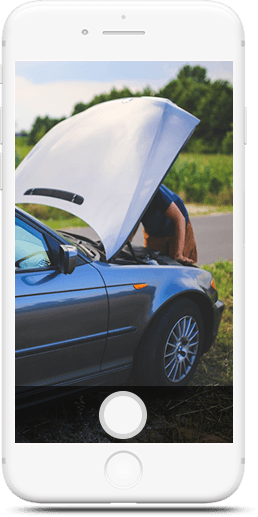 CAPTURE PHOTO
Why dictate a thousand words when you can send a picture? With the Voice Report mobile application, you can take photos and include them as part of the final report.
Photos are synced with the web application on the organization voice report server and are included in the final report. You can also annotate and add notes to the pictures.
REPORT METADATA
You can add information to the audio you are submitting on the app to provide additional information in the report. It automatically picks up certain information like; Time and Date of Recording, Duration of audio; User who is recording.
You can add Subject of the report; date of the meeting; time of the meeting, attendees of the meeting or request for any custom field that is the need of your organizational workflow.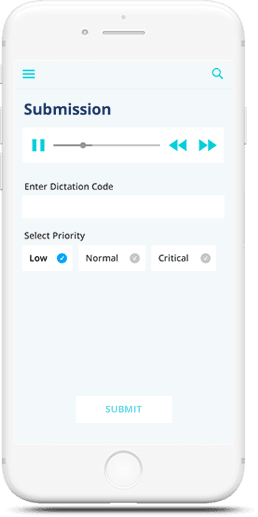 Make Reporting Easy With Voice Report