SPEECH TO TEXT SOFTWARE
FOR LAW ENFORCEMENT
INCIDENT REPORTING
USING SPEECH TO TEXT SOFTWARE
Voice Report provides a faster and more accurate way to safely and efficiently improve reporting and speed data entry into records management systems. Law Enforcement Department can eliminate paperwork backlogs and transcription costs using speech to text software, while improving report detail and accuracy enabling law enforcement officers to spend less time on the desk, and more time keeping communities safe.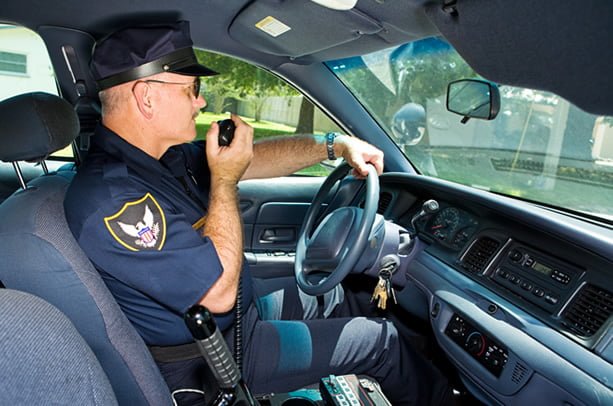 TIMELY REPORTS
Get reports done when the incident is fresh in your memory, Voice Report eliminates the need to decipher handwritten notes or try to recall details from hours before. Officers can simply speak to create detailed and accurate incident reports, 3 times faster than typing and with up to 99% recognition accuracy using speech to text software.
SPEED DATA ENTRY
Voice Report Empowers investment advisors to keep up with documentation demands even when they are away from their desk. Our Mobile App easily integrates into your mobile documentation workflow, and enable mobile professionals to complete documentation requirements in real-time via iOS and Android smartphones or tablets.
REDUCE AUDIO TRANSCRIPTION TIME & COST
Transcription services are costly and can slow down documentation processes. Voice Report – Speech To Text Software automatically transcribes the recordings using natural language processing and artificial intelligence. Our easy setup makes transcription faster and easier which helps the department save time and eliminate reliance on costly transcription services.
ON-PREMISE DEPLOYMENT 
Voice Report easy-to-deploy on-premise solution gives you full control over your data and ensures your confidential data never leaves your organization's servers.
THIRD PARTY INTEGRATION
Voice Report provides integration with third-party software which helps organizations get the most out of IT investments and enables them to maintain business momentum. All integrations are secure and guarantee high performance and robust productivity.
EASY ADOPTION
With Voice Report – Speech Recognition Software users immediately become voice enabled with no added hardware, our advance speech recognition engine enables the batch processing of recorded audio based on priority from any device at any time.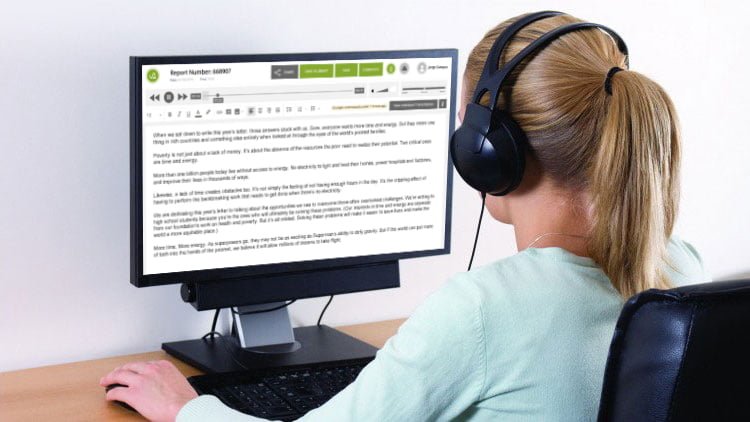 CUSTOMIZABLE WORKFLOW
Improve collaboration, productivity, across your organization to create high-quality reports and streamline complex workflows in a more efficient and flexible way using Voice Report – Speech Recognition Software.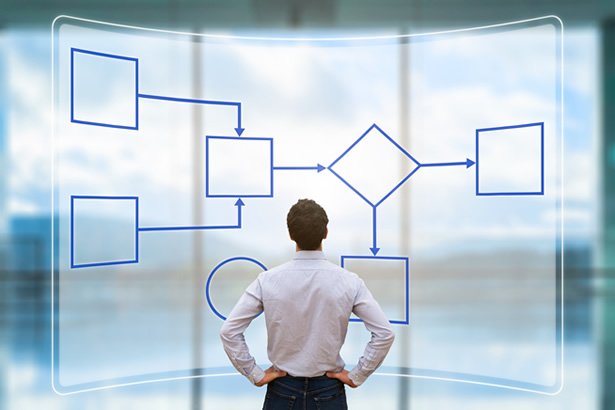 REMOVE MANUAL PROCESS
Voice Report makes it easy to automate your dictation-to-transcription workflow and remove manual steps from the process. Customized workflow can assign priority to each transcription task and automatically notify the required users in the workflow. 
INFORMATION SECURITY
Voice Report maintains the confidentiality of sensitive information in the workflow. Voice Report makes use of multilevel encryption. It also provides a comprehensive set of policy rules within the system that conforms to industry security standards.
CUSTOM WORDS
The Voice Report application has a predefined vocabulary of more than 300,000 words. Expand the vocabulary at any time with custom words specific to your company, industry or commonly used abbreviations.
CASE STUDY
Chatham-Kent Police Service revolutionizes report process with 80% reduction in report time using Voice Report technology.
BACKGROUND
The Chatham-Kent Police Service (CKPS) in Ontario, Canada – serving a population of approximately 100,000 – noticed that it had an inefficient report submission process, resulting in a significant backlog of reports, delays in the overall progression of cases, and persistent problems in the quality of the reports being filed.
SOLUTION
Rolled out Voice Report – Speech Recognition Software to more than 120 frontline officers. It significantly reduced the time the CDEs would need to file reports. Officers could now dictate their reports and a case occurrence number using Voice Report Mobile App. The app takes that audio file, transcribes it through CKPS' revamped server, and delivers a text transcript back to the officer. From there, the officer can edit the report text and make corrections before sending it to the CDEs.
CHALLENGES
Time-consuming transcription process resulted in a backlog. Insufficient technology slowed down report-submission procedures. Filing of certain reports required up to 12 hours. Officers were finding it difficult to provide details of cases that were opened several weeks prior as they could not recall the required information.
RESULT
Ability to file and edit occurrence reports anytime, anywhere for greater flexibility increased overall quality and accuracy of reports. It reduced time spent in completing common reports by 80% and increased the quality of the reports. Rather than having to wait for weeks to review a case and note any change to a report, frontline officers use Voice Report to review and edit their reports the same day as they submit them.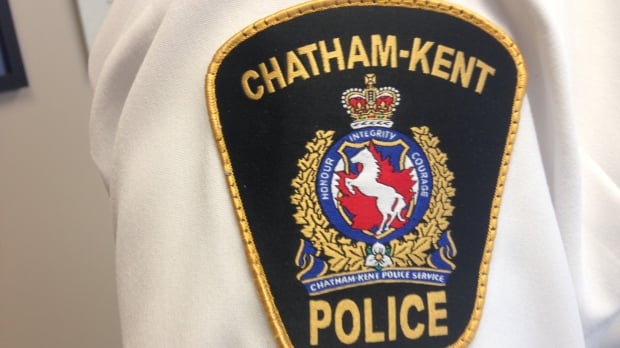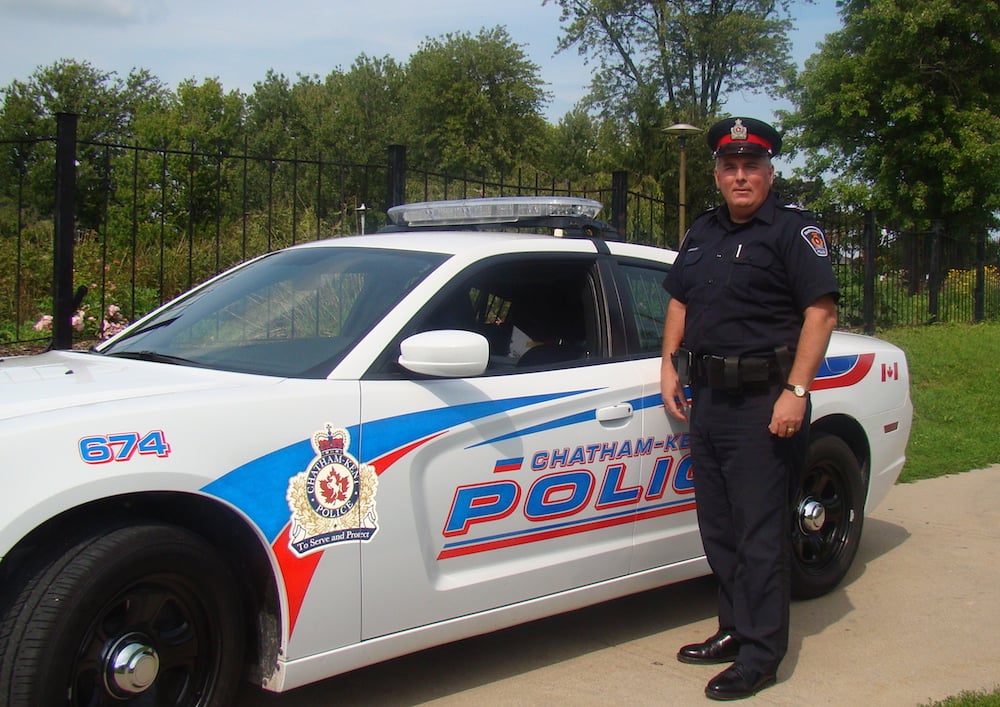 Productivity

Maximize productivity and rapidly improve document turnaround time by employing advanced speech recognition technology.

Integration

Integrate with existing case and data management systems to minimize data entry and ensure streamlined processes.

Work Offline

Flexible recording options and the ability to work online or offline.
Security

Secure transmission of data using multiple level of encryption helps maintains client confidentiality.

On Premise

Flexible acquisition options by means of traditional (on premise) licensing or cloud-based SaaS licensing to meet the needs of your firm.

Analytics

Our Speech To Text Software provides Robust data analysis and the ability to create custom reports.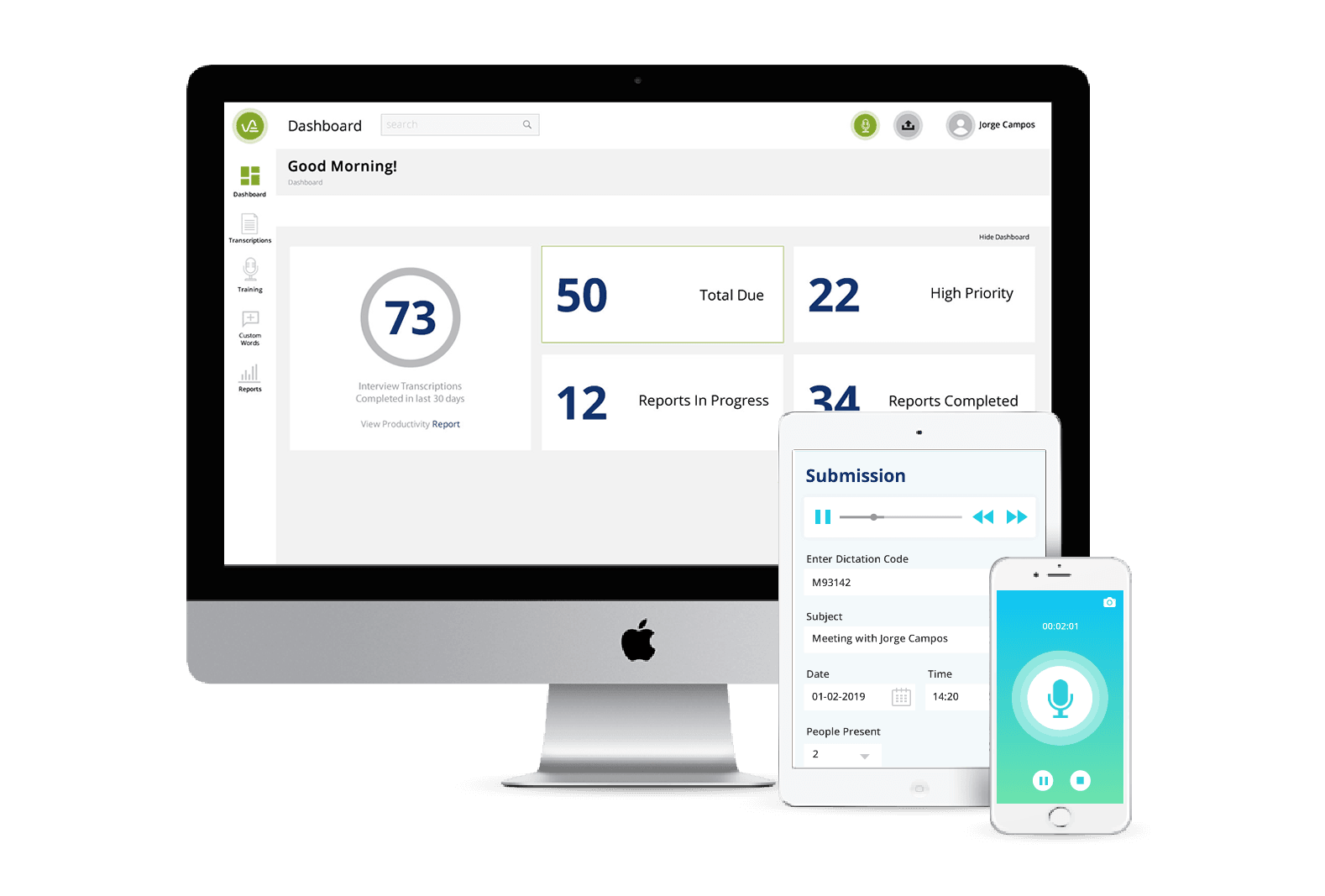 REVIEWS
Increasing productivity for our customers is our primary focus.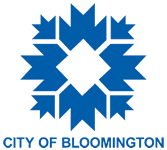 Joan Manning
What an INCREDIBLY IMPRESSIVE system. I really like Voice Report and its features. The support quality has been very amazing.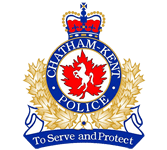 Quentin Sprik
Since incorporating Voice Report our efficiencies have increased tremendously. We used to have backlogs of reports needing to be typed that could stay in the queue for weeks, where today, we have same day reports entered into our records management system.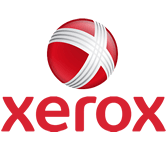 Raj Wadhwa
Having the Voice Report solution in our portfolio has enabled us to solve critical productivity problems.
Transform your department with Voice Report