ON PREMISE INSTALLATION
Voice Report's easy-to-deploy on-premise solution gives you full control over your data and ensures it never leaves your organization's servers.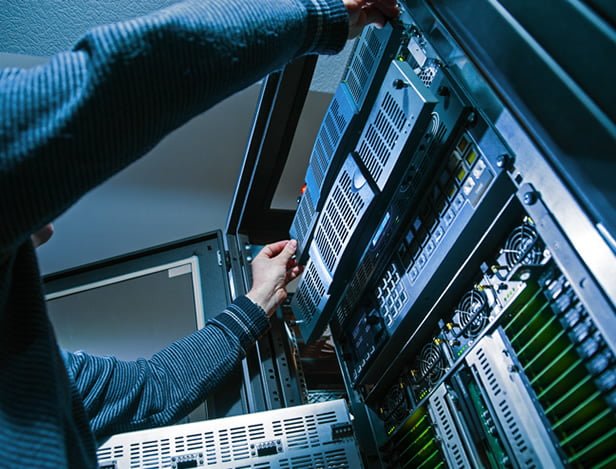 ON SITE SECURITY
With on premise intallation, all security functions of the organization reside on-premises. The biggest advantage here is that the security is completely on-site, and nothing is hosted in the cloud. Keeping a local servers provides increased control over critical data. 
BETTER THREAT PROTECTION
On-premise solutions also provide significantly better threat protection than that available in cloud deployments. On-premise installation provides your businesses with control over all the data, managed and handled by your own dedicated IT staff. 
BETTER COMPLIANCE 
Financial Services and Insurance Companies opt for closed on-premise networks because they cannot risk sensitive data related to financial records and private information to be exposed. They have to comply with srtrict security and data management standards.
MULTI-LEVEL ENCRYPTION
Voice Report Multi-level encryption helps you comply with the most stringent regulations.
END TO END SECURITY
Our API's are secured by multi-level encryption that provides a comprehensive and flexible framework of prescriptive and scalable security controls to meet requirements and manage risks. 
AUDIO ENCRYPTION
Every audio file on Voice Report has unique encryption, with each audio encrypted with a different key make it impossible to get access to all audio files without permission. 
GDPR COMPLIANT
Voice Report is GDPR Compliant now you can get ahead of regulatory shifts with compliance that is easier to manage and implement so yout team can focus on the strategic operations that help your business grow.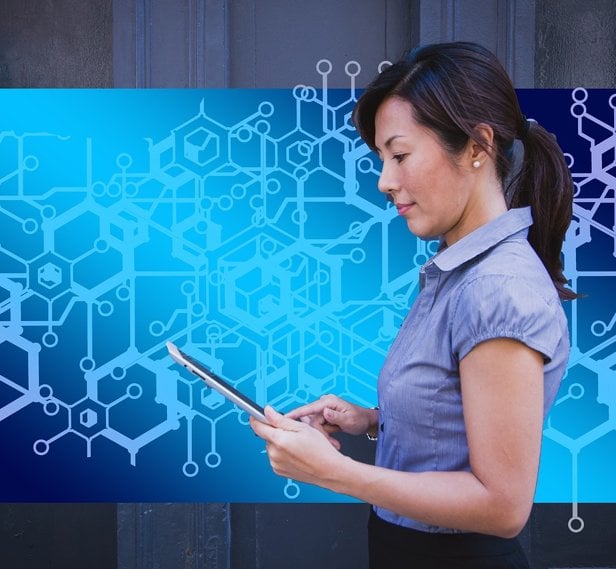 DATA SECURITY
Your data is safe at all times with best data security measures.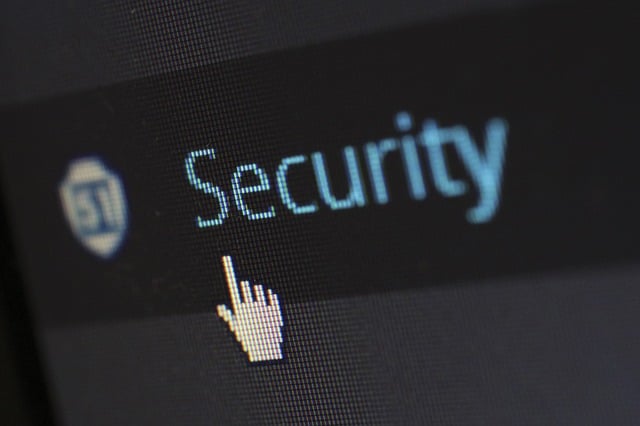 STOP THREAT
With Voice Report your data is fulLy secured at all times using multi-level encryption at all levels.  Every file is end-to-end encrypted and makes it impossible to be decrypted without permission.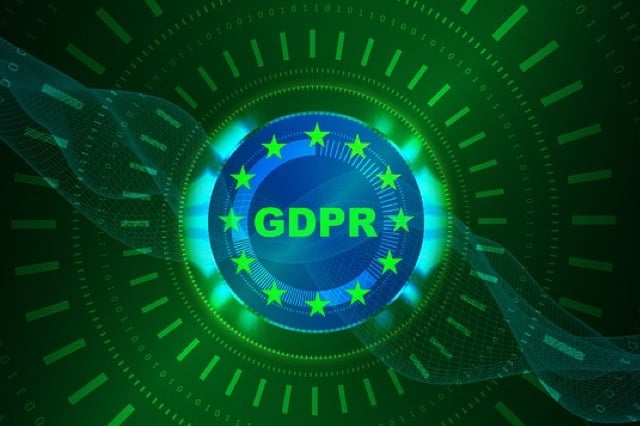 PROVE COMPLIANCE
With Voice Report you meet the highest bar for data protection. Voice Report gives you full control of your data and ways to access it, including access controls to grant or rescind access.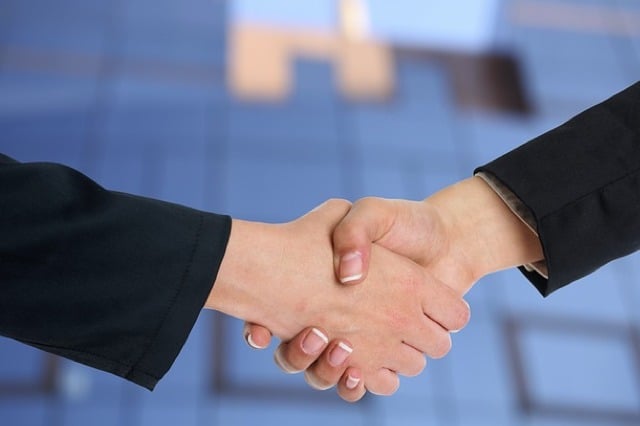 GROW BUSINESS
With high security and easy to use Voice Report transcriotion software your team can focus on tasks that help grow your business and provide your customers best service.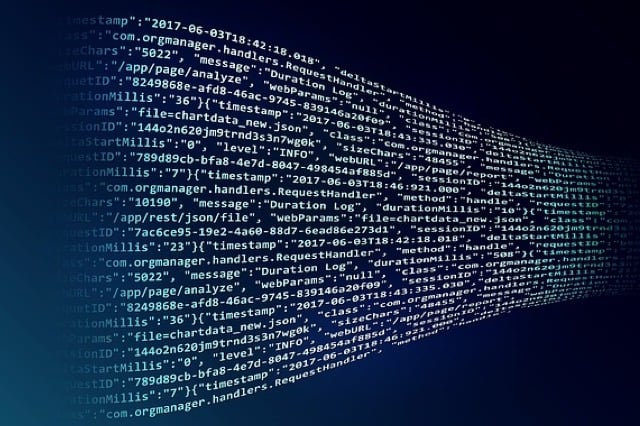 256-BIT SSL
With Voice Report your data is encrypted using Industry standard 256-bit SSL protection for your data at rest and in transit, providing the best securitt to your critical data.
ROLE-BASED AUTHENTICATION
Oour Role-based authentication system allows only authorized access to the Voice Report system based on your organization configuration of the system protecting you data.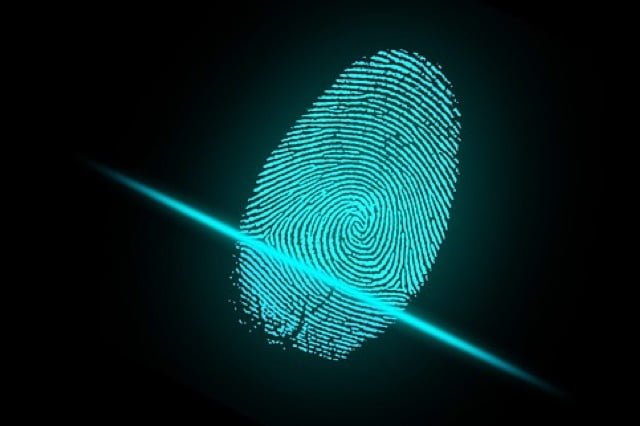 SINGLE SIGN-ON
Single sign-on allows team members to access Voice Report by signing in to a central identity provider. This means your team can securely access Voice Report without having to remember another password.
Transform your Business with Voice Report